Marcus Rashford school meals battle
admin
Local lad Marcus Rashford school meals battle against the government so kids will not go hungry over the summer holidays. A campaign Marcus has pushed for a few months, maybe longer as he has been through this tough time as a kid.
Marcus grew up in the same situation as these vulnerable young kids by relying on School meals and the help of neighbors to support his mum and family. Rashford has opened up about this in the past and started a charity that has raised over £20 million to help support families who struggle to put food on the table.
About 1.3 million children in England will be able to claim free school meal vouchers during the holidays, after a campaign by footballer Marcus Rashford.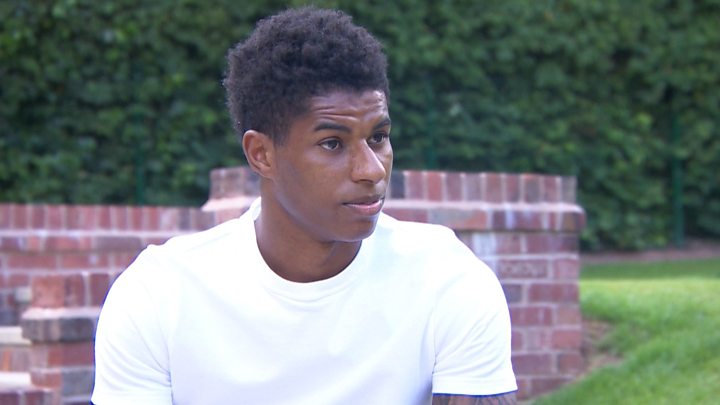 With 2020 being a really bad year so far, this campaign has helped ease some of the pressure COVID-19 has put on everyone so from our Hearts thank you, Marcus!
Marcus Rashford school meals battle and puts his name above number 10 downing street. 
Manchester United return to premier league action against Tottenham Hotspurs in London this Friday as the Tottenham Hotspur Stadium will have no fans due to the current pandemic.
Speaking of Football, is your team / club starting to open up training sessions? Contact us for a free quote on the next seasons' football teamwear & trainingwear. Delivery within 4 weeks and a club shop for players & parents to purchase, with a percentage going back into the club.
We are a Manchester based Sportswear company specialising in all Football related teamwear – design your own kit online with our state of the art Kit Builder. Custom Teamwear with various colour options and styles to suit your club colours. Save, Share or get a free no-obligation quote on all Football Teamwear.
Holt Sportswear – Bespoke Teamwear & Trainingwear